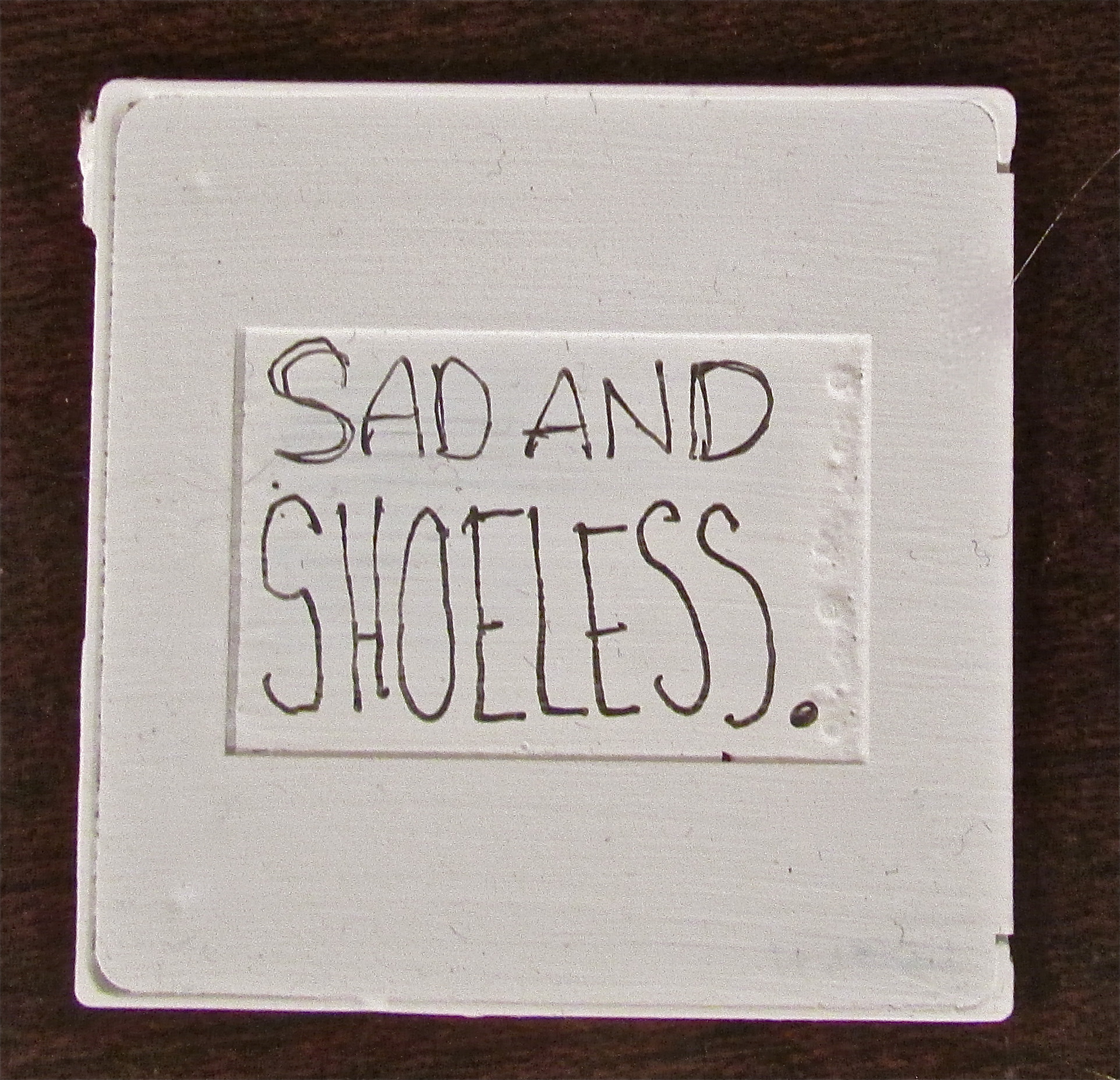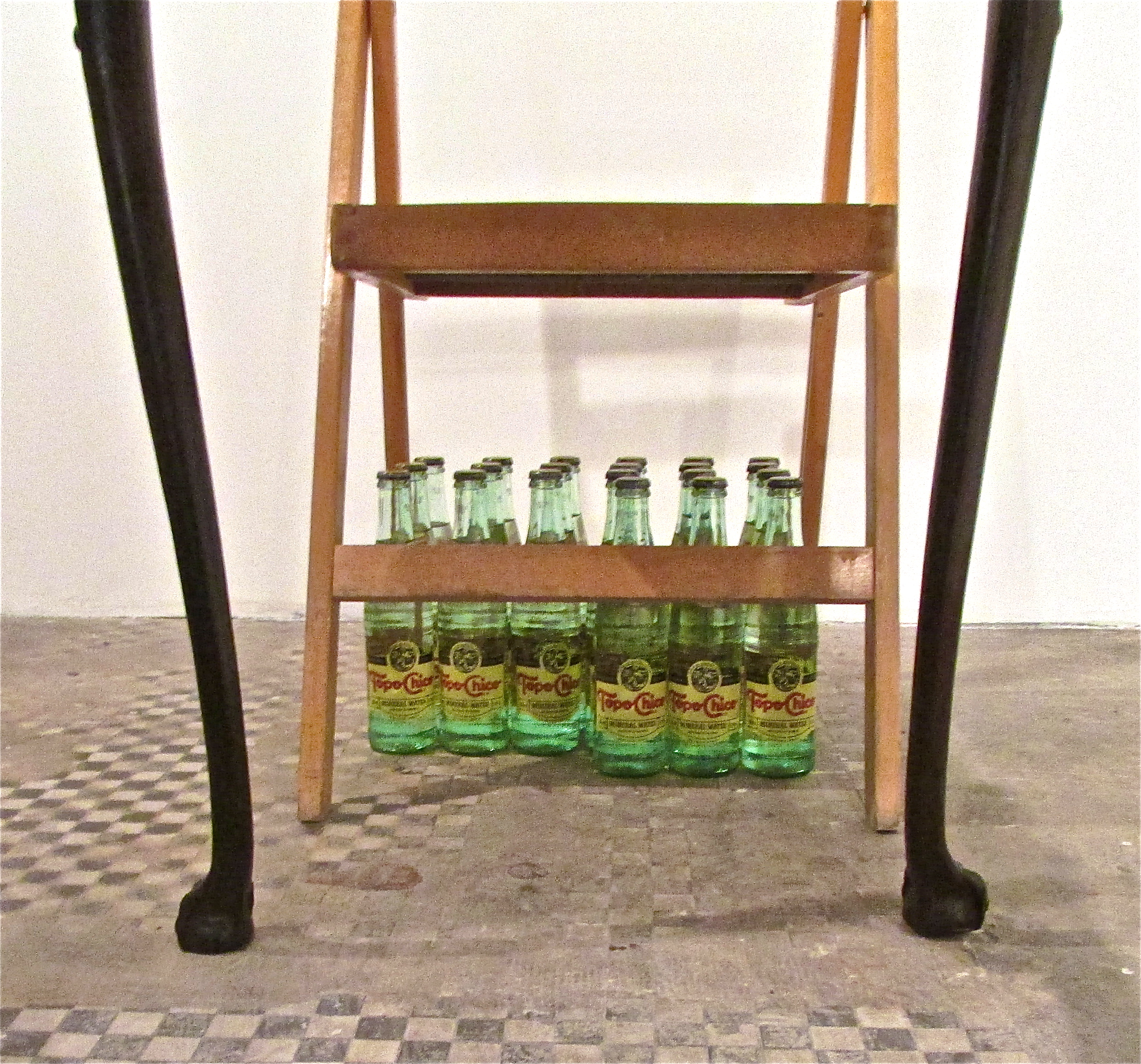 IN TLILLI IN TLAPALLI: THREE TEJANOS IN RED AND BLACK (OTRA VEZ)
ORIGINAL INVITATION:
Hi Y'all,
I am an art historian. Since 2009, I have committed to making and exhibiting one new work a year. This is my own experience of what it's like to make, to craft, to be on the pointy end of the writer's pen.
I am a Texan. I am in love with other Texans, even when it's difficult. Two Texans central to my own Tejanismo: Gloria E. Anzaldúa and Donald Judd. My new work this year is for them. It's called:
in tlilli in tlapalli: three Tejanos in red and black (otra vez)
Who is the third Tejano?
That's y'all!
This is an invitation to come sit, meditate, and tell your Texan story. How? Let's call it Tarot Tejano (you'll see). Through their writings, Anzaldúa and Judd might be present, doing their ancestral thing, watching over you as you work.
There will be Topo Chico.
WHO
La Gloria, El Jefe Don, y Uds.
WHAT
in tlilli in tlapalli... is part of the group show Dead Lands, Karkaot Mawat,* curated by Rotem Rozental
WHEN
Friday, April 15 7–9 p
WHERE
NurtureArt Gallery, 56 Bogart St, Brooklyn, NY 11206
Let us know if y'all are coming, for Topo Chico purposes.
Big ol' Abrazos, Love, Josh
*Dead Lands artists: Michal Bar-Or, Aissa Deebi, Assaf Evron, Josh T. Franco, Dor Guez, Gaston ZviIckowicz, Yaron Lapid, Metehan Oscan, Alonah Rodeh
IMAGE: Chris Balsiger and Joshua Saunders, untitled collage, 2014
ARTIST AND CURATOR (and Elliott)
Dead Lands: Karkaot Mawat was curated by Rotem Rozental
See full description here.
BLACK SNAKE
Text transcribed on painted art history lecture projector slides:
Tlilli, Tlapalli: The Path of the Red and Black Ink
by Gloria Anzaldúa
RED STACK
Text transcribed on painted art history lecture projector slides:
Some Aspects of Color in General and Red and Black in Particular
by Donald Judd
TAROT TEJANO
The interactive component of in tlilli in tlapalli... (otra vez) was premised on the question:
"What does Texas mean to you?"
Whether they had been to Texas or not, everyone had a ready answer. In exchange, conversation partners were offered Topo Chico, Tejanas' and Tejanos' favorite bubbly mineral water, or beer.
Together, we distilled their response into a short phrase. This phrase was written on two whited out art history lecture projector slides, one in red ink, one in black. The guest was given the choice of which to keep, and the artist kept the other, incorporated into the whole installation and left visible on the table.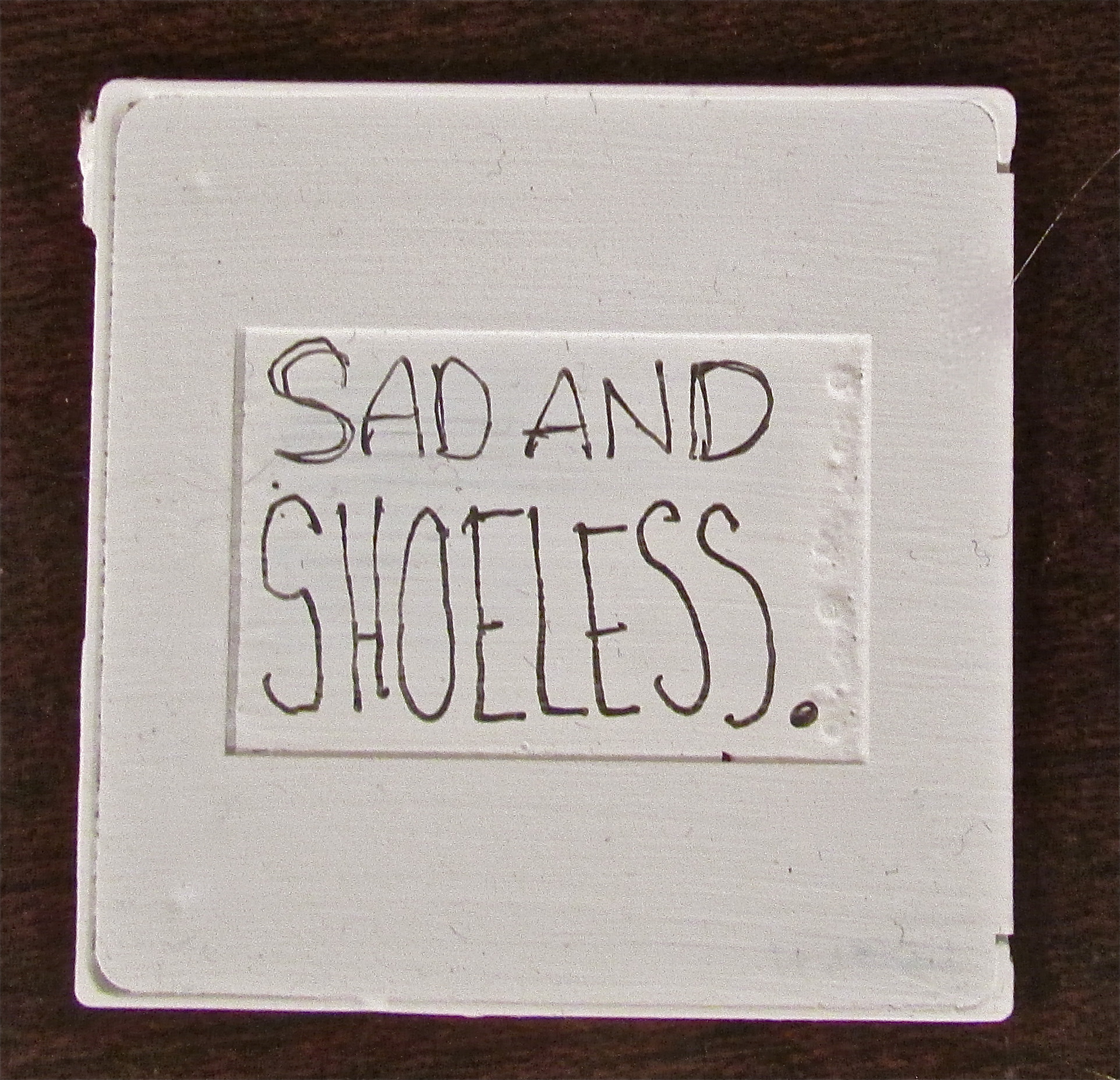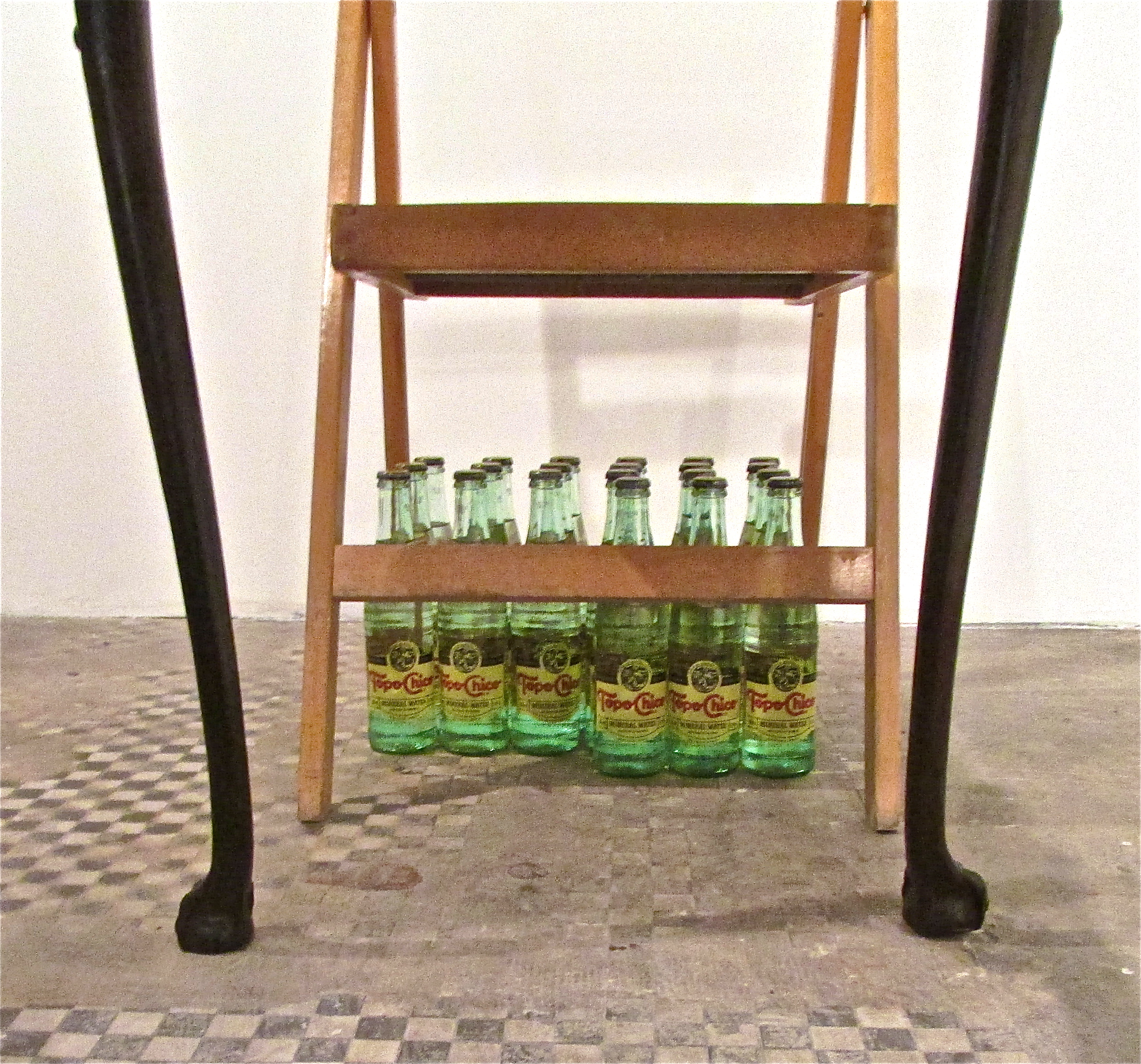 BK KIDS!
Local elementary school students visited in tlilli in tlapalli... (otra vez)
 
Led by NurtureArt's wonderful educational staff, they talked generally about color associations of red and black. They participated in activities such as asking partners about their lives in Bushwick and recording these on small colorful paper squares. They also discussed as a group, "What color is Bushwick?"
They attached the results to the wall, becoming welcomed collaborators.
INDEPENDENT CURATORS INTERNATIONAL: DEAD LANDS: JOSH T FRANCO AND ROTEM ROZENTAL
In conjunction with the exhibition "Dead Lands: Karkaot Mawat" which was on view at NurtureArt, artist Josh T Franco joins in conversation with Curatorial Intensive alumna Rotem Rozental.
Listen to the conversation here.