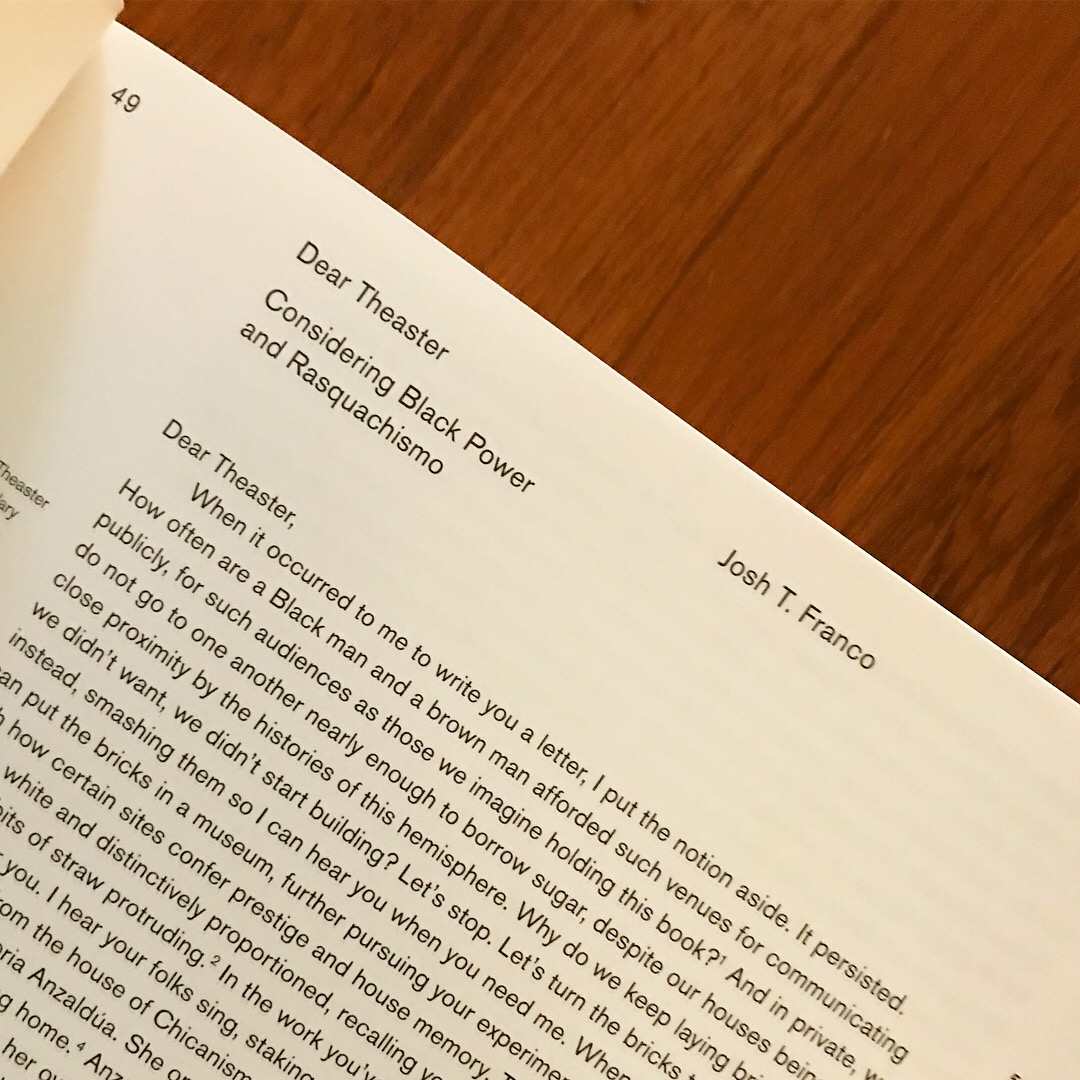 THEASTER GATES: HOW TO BUILD A HOUSE MUSEUM
Catalogue published after the occasion of:
THEASTER GATES: HOW TO BUILD A HOUSE MUSEUM
July 21, 2016 – October 30, 2016
EXHIBITION OVERVIEW
Chicago-based artist Theaster Gates takes over the fifth floor of the AGO's Contemporary Tower with an immersive exhibition exploring the potential of the house museum—historically important landmarks that have been transformed into legacy sites. Gates proposes new ways of honouring and remembering Black experience and explores the potential of these spaces through music, dance, video, sculpture and painting. Organized as a world of symbolic structures and their associated objects, the exhibition is dedicated to Black luminaries including George Black, Frankie Knuckles and Muddy Waters. How to Build a House Museum invites visitors to tour the house museum in its many possible forms: as an architectural monument, historical representation, or site of freedom.
Curated by Kitty Scott, the AGO's Carol and Morton Rapp Curator, Modern & Contemporary Art, this exhibition marks Gates' first major solo exhibition in Canada, and reflects the AGO's ongoing engagement with contemporary art and commitment to working with living artists.
More info here.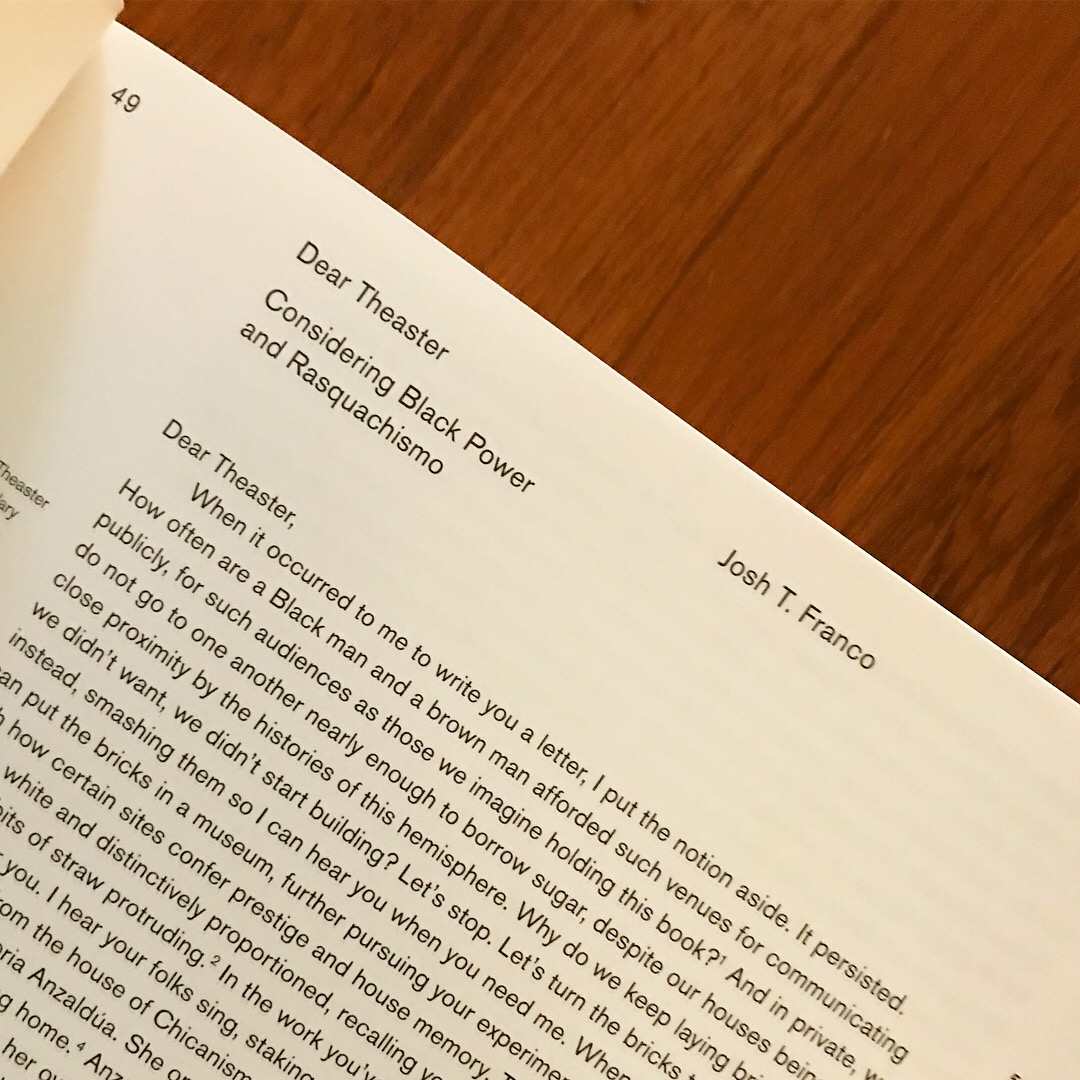 Dear Theaster: Considering Black Power and Rasquachismo
an excerpt:
"Dear Theaster,
When it occurred to me to write you a letter, I put the notion aside. It persisted. How often are a Black man and a brown man afforded such venues for communicating publicly, for such audiences as those we imagine holding this book? And in private, we do not go to one another nearly enough to borrow sugar, despite our houses being built in close proximity by the histories of this hemisphere. Why do we keep laying brick on a wall we didn't want, we didn't start building? Let's stop. Let's turn the bricks toward windows instead, smashing them so I can hear you when you need me. When the work is done, we can put the bricks in a museum, further pursuing your experiment with material and legacy, with how certain sites confer prestige and house memory. They will sit holy under the lights: yours, white and distinctively proportioned, recalling your clay artist hands; mine, fat brown adobe, bits of straw protruding. In the work you've already done, the houses you've already built, I hear you. I hear your folks sing, staking claim: 'There is a house.'"
Catalogue available here.